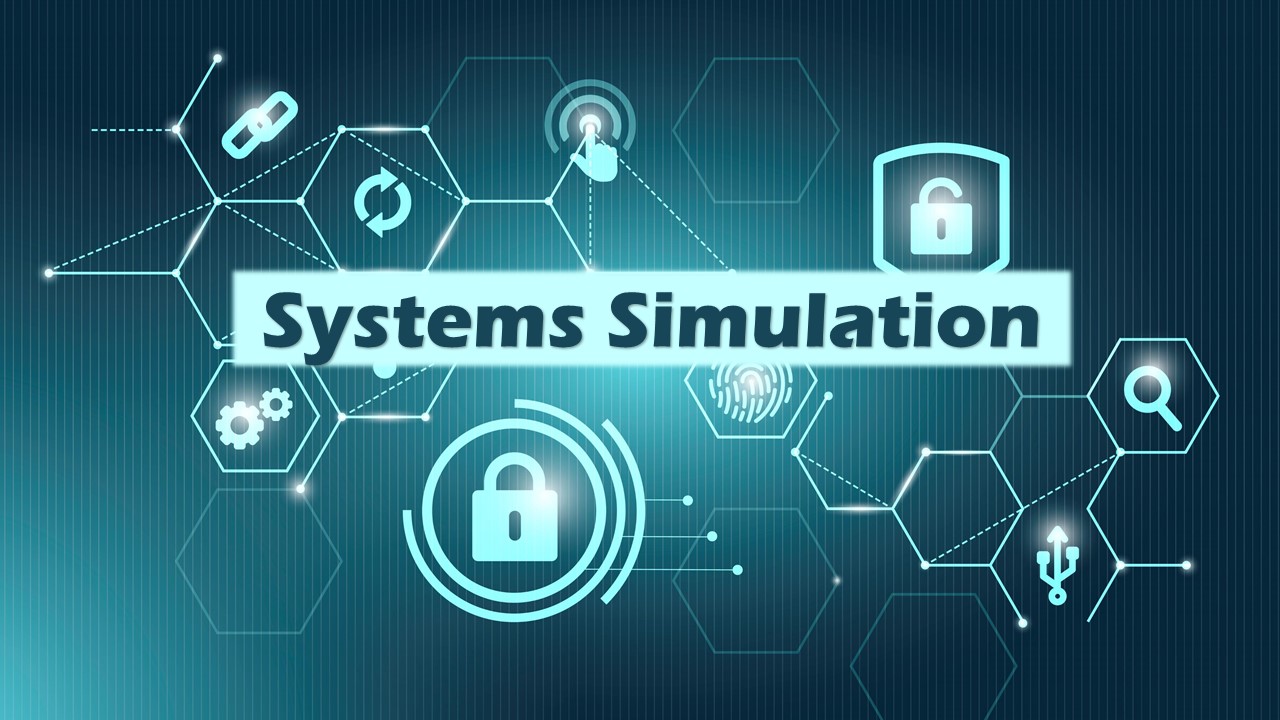 About This Course
Examples of complex, discrete-event systems are all around us: hospitals, multiteller banks, automated manufacturing systems, airports, traffic control systems, etc. In order to efficiently manage and operate these systems, it is often necessary to apply simulation to study their performance. This course deals with this category of systems. Topics covered include modelling techniques, random number generators, Monte Carlo simulation, output data analysis, and sensitivity analysis.
Learning Outcomes
Upon completion of this course, students should be able to:
use computer simulation to model complex systems and solve decision problems;
analyze assumptions made in creating discrete event simulations;
apply statistical methods in simulation analysis;
perform sensitivity analyses to test the effects of critical model parameters ; and
make specific recommendations for system improvement based on model results.
Course Staff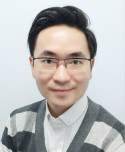 Dr HO To Sum, George
Associate Professor, Department of Supply Chain and Information Management
Tel: 3963 5587
Email: georgeho@hsu.edu.hk