About HSUHK-edX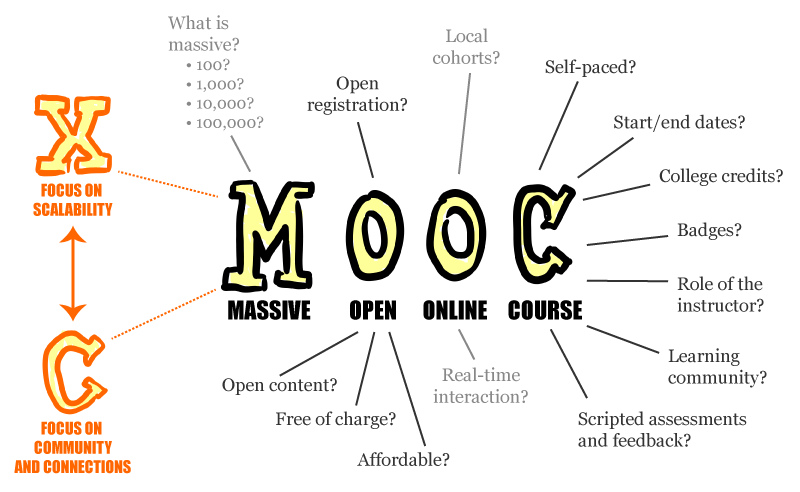 Welcome to HSUHK-edX MooC platform, in which we will be offering many interesting and engaging online courses to staff and students.
HSUHK-edX is developed by ITSC and the Centre for Teaching and Learning (CTL), based on the famous OpenEdX platform used by many renowned universities.
HSUHK-edX welcomes teachers who want to become pioneers to create MooCs. These MooCs may be used to support their own courses, and may be developed into credit-bearing courses for the public in future.
ITSC and CTL will provide the following support to MooC pioneer teachers:
Consultation Services - How to author and deliver a MooC.

Production Facilities - Teachers may use our mini-studio, or borrow EasyMooC, our easy-to-use e-Learning equipment to record computer screen with a webcam.

Technical Support - We will set up the MooC and upload the content for teachers if needed.
Interested? Excited?
Contact us immediately at elearning@hsu.edu.hk (tel: 3963-5157) and talk to us!