Computer Ethics and Copyright (IT Proficiency Test)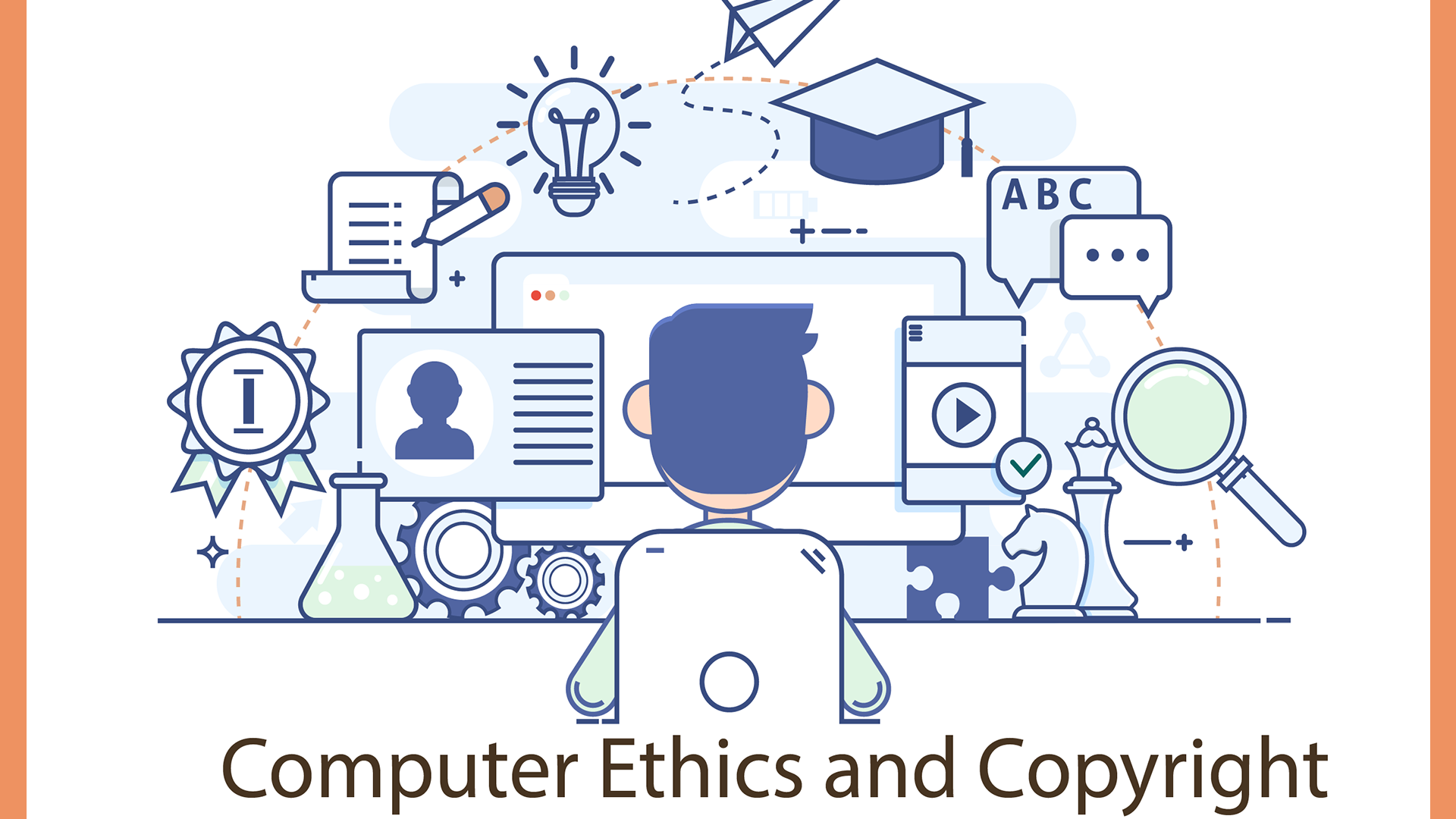 About This Course
Computer Ethics and Copyright is one of the compulsory workshops to prepare students for the IT Proficiency Test for the graduation requirement. After studying this workshop, students will be able to demonstrate a basic understanding of computer ethics, analyze copyrights issues and point out cyber bullying.
Workshop Team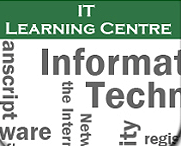 IT Learning Centre Email: itlc@hsu.edu.hk
Tel: 3963 5015

Frequently Asked Questions
Do I need to buy a textbook?
No, you can download the workshop powerpoint in the introduction part.
How long it will take to finish this workshop?
We recommend you to spend 1 hour to watch the online tutorial videos and finish the exercise.
Do I need to do the exercise?
Yes, the exercise is compulsory. You are required to finish it to complete the workshop.